Jan C. Drewitz
1972 - 2018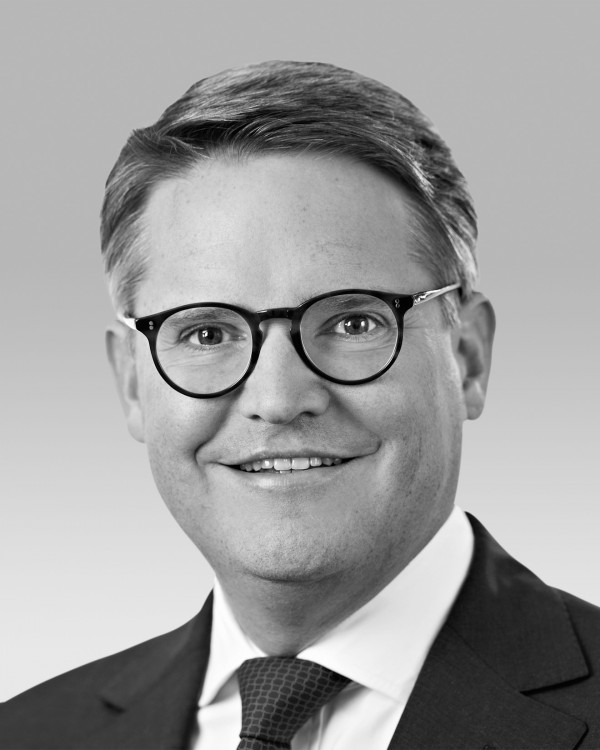 We mourn the loss of our colleague and Partner, Jan Christoph Drewitz, who unexpectedly passed away on 8th February 2018 at the age of only 45.
Jan Drewitz was part of HQ Equita since 2002, became Partner in 2014 and was a key person in shaping HQ Equita's development over the years.
We have lost a highly respected colleague and friend whom we will always hold in grateful memory.